From getting to know each other to the filled product:

Why WICK Machinery?
In the last 50 years we have experienced a lot, tinkered even more, and with great pleasure we were able to recognize one thing: that our claim to put individual solutions at the center of our work has proven itself. Since Wick-Machinery was founded, it has been our common goal and our passion to develop high-quality filling and closing systems that adapt perfectly to the needs of our customers. We are a partner-like companion who can react flexibly and quickly thanks to the in-house production of all parts. The systems from Wick Machinery require little maintenance during operation, meet the highest technical requirements and can be quickly adapted to changed production processes. Whether in single and small series production or when adapting existing modules: We work with high-quality components, produce environmentally conscious, combine cleverly and ensure the best price-performance ratio.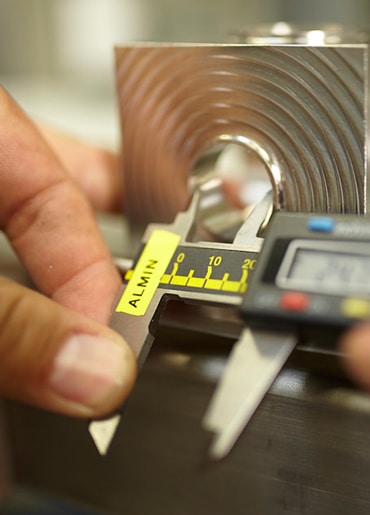 We welcome you to our head office, listen carefully to your wishes and contribute ideas. Our first look is at the existing processes in your company. After all, optimization options are the cornerstone of any successful project planning.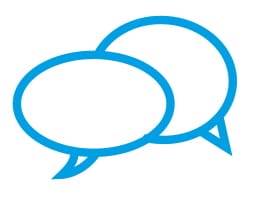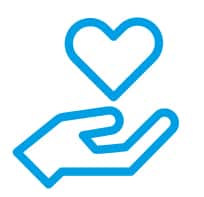 The basis for a successful cooperation and the best possible solution is responsibility and trust. And not only within our team, but of course also for you and your project. We see ourselves as experts who are on an equal footing with you from the start.
Wick-Machinery works with the most modern design and development programs, simulation software and design tools. And to continue to ensure that, investing in research and development is our priority.
For us, planning and production go hand in hand. We manufacture the majority of our parts, machine components and modules in-house.
Because errors can occur in spite of precise planning and careful implementation, our individual part control ensures that only tested parts are pre-assembled.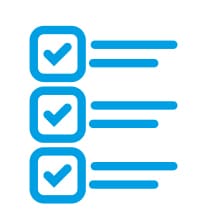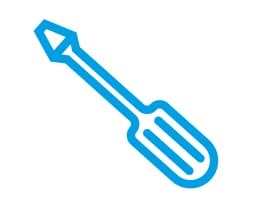 This is where the individual components come together to form a larger whole and are pre-assembled into assemblies and modules. These modules are checked again before they go to final assembly.
The previously tested modules are assembled into a Wick machine. This is also where the electrical control panel and software enter the machine. Then the time has finally come: the programming team brings the machine to life. And at the same time as the first movements of every new machine, the eyes of everyone involved start to light up.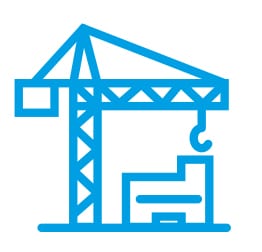 Using checklists and test lists as well as defined acceptance criteria, processing, interaction of the modules, structure, function, the behavior of the system in "special situations" and numerous other areas and properties are checked, tested and verified.
During the factory acceptance test (FAT), the machines are thoroughly checked with our customer. For more complex systems, a separate checklist is drawn up several weeks in advance.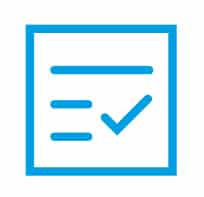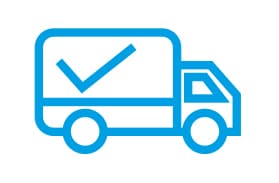 Shipping is as diverse as our customers.
Some pick up their machine themselves, others choose to ship it via a forwarding agency. Depending on your requirements, we can provide the machine ex works or offer the complete logistics – packaging, documentation, transport and transport insurance.
You decide whether you carry out the commissioning yourself or with the help of local professionals, or whether you make use of the commissioning service from Wick-Machinery.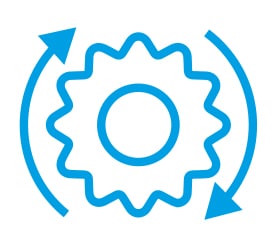 Training by our staff is recommended for more complex systems. The initial training takes place in the course of the factory acceptance test or after commissioning. Depending on the type of machine, we differentiate between training for users (operators), shift supervisors and maintenance personnel.
During the final acceptance test ("site acceptance test", SAT) the decisive steps from the factory acceptance test are repeated. We check with you all criteria from transport to installation. Finally, the machine is tested in real operation.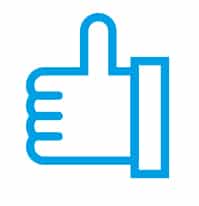 We offer ongoing servicing and maintenance, repairs (also of third-party products), supply of spare parts and format parts on request, as well as further adjustments and adaptations of the machine to new products as an upgrade option.
The cooperation with Wick-Machinery does not end as soon as the machine is successfully put into operation at your company. If you have any questions, suggestions, adaptation requests or anything else: do not hesitate to contact us, because we are still here for you.