Tubes, cans, bags, cups, infusion bottles, vials, ...
For world market leaders and start-ups, for global players and regional companies in the pharmaceutical, chemical, diagnostics, cosmetics and food sectors.
We at Wick Machinery look forward to you and your products!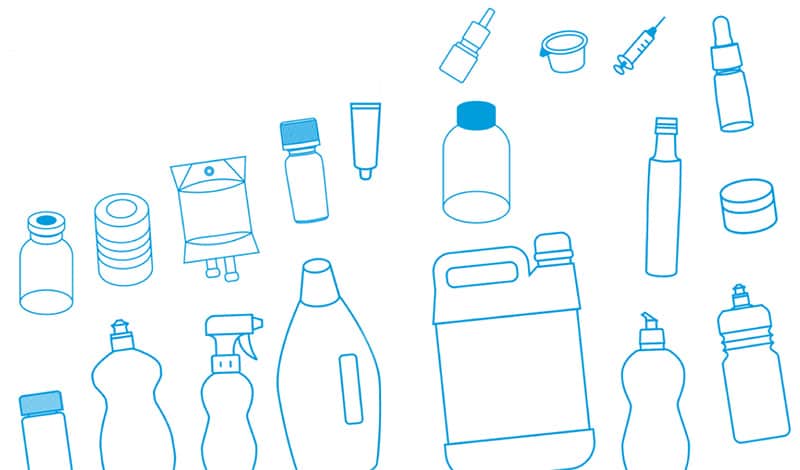 Our main packaging materials
The following products are filled with our machines, among others
Select your desired filling product and discover the matching machine from us.